In our recently launched series we will show the everyday life of civil engineers working in different fields, to help the to-be and present university students see what opportunities does a civil engineer have.
István Wunderlich talks about his job with such an amazing enthusiasm, that it's almost impossible to show it 'on paper'. He has been impressed by civil engineering structures and this vibrating interest is still stayed in him, after many years spent with work. He says, that the most beautiful part of his job is that when he can show to his family and friends those parts of the built landscape which are made by his help. It is important to him to leave marks, but this is not the only part of his job what he enjoys, he likes almost every part of it.
How did your civil engineering career start, why did you choose this?
I was following the family tradition in choosing this field, as a so-called homage before my father, who is also an engineer. But of course, over this, I have been interested in the built environment from my childhood. Everywhere we went I saw more and more beautiful by civil engineering structures, and I loved all of them, the roads, the bridges, the TV towers and other high buildings. And I have started preparing for this career quite early, after playing with Lego as a child, I switched to the more serious modelling.
In which specializations did you interested? Did you work during your university years?
First I was interested in structural engineering and construction technologies, I got my BSC degree in this fields, but finally after MSc I graduated as structural and geotechnics engineer. At the moment I am the student of the International Welding Engineer (IWE) training of BME. I really honour those who work and study at university parallel, because I think, it is a real difficulty reconcile the two. During the BSc I have focused on learning only, and then on my compulsory technician practice I was thrown into the deep end, and finally I got a job offer, what I accepted. That is how I found myself at a company deals with reinforced concrete slipform. This was a huge challenge, because in Hungary our company was the only one dealt with this, and there were only three others in Europe, so they have had a great history and huge projects.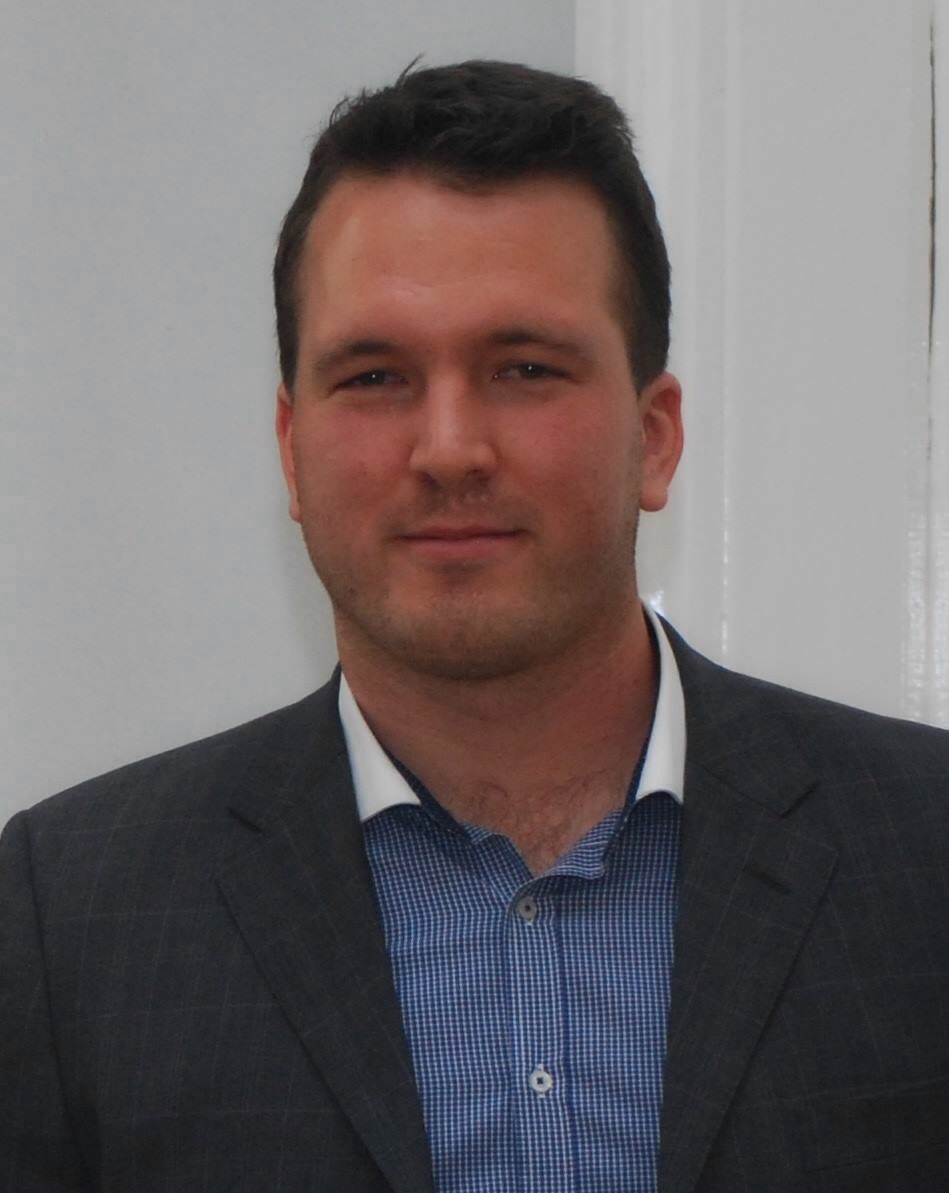 What does reinforced concrete slipform exactly mean?
This is a monolithic construction machinery which is economical at the building of those reinforced concrete structures, whose width do not change (or just a little bit) in the height direction, for example heat exchange tower, elevator silo, cement silo. With this technology we built five metres a day with a non-stop night and day working. I dealt with this for three years, and learnt pretty much. Though I wanted to be a designer, I was caught by the beauty and excitement of implementation.
How did your career continue?
Thanks to the Hungarian Steel Association's Degree Prize I entered Közgép Ltd, and I am working here at the moment. I deal with steel structure building, and I could take part in many interesting projects. We built the Szolnok-Szajol railway river flood basin bridges, and we had a week to pull out the 3000-ton bridge and got the new one in, so we started the project, and a week after the train were running on the new bridge – thanks to the hard work of two dozen engineers and about 200 specialists. And now I am the foreman responsible for the steel structures of Paks Nuclear Power Plant Interim Spent Fuel Storage Facility. Parallel I am the site manager of road 86 of Zalalövő.
Financially it worth for it to choose civil engineering?
I think, at the beginning of a civil engineering career money should not be the priority, but collecting more professional experience. The hard work and professional knowledge later brings its results, but I was well-paid at my first workplace, and as the years passed it got better. Talented civil engineer with confident knowledge are always in demand.
What do you think, what is the best part of your job?
It is a very good feeling when I go somewhere in the country or in Europe with my fiancée, family or friends and I can show them those beautiful things, which are built some way by me. It makes me happy to leave a mark in the world this way.
What do you do at a usual workday?
Continuous coordinating and technical problem-solving. I spend most of my time on the ground, I run that which element arrives when, and how does the project proceed. We often have to cooperate with the engineers of other fields in solving different problems, and this goes very well here, at Közgép Ltd, because we usually make it out within doors. I learn something new every day, I watch the more experienced colleagues, and also those specialists, who are not graduated engineers, but work with more decades-long experience, and know many things, what you cannot learn at school. I think this is a great opportunity. Sometimes I have to move to the place of the project for the time of the steel structure building, it's my job entails.
For what kind of person do you recommend being a civil engineer?
The most important are the humility, enthusiasm and diligence. BME gives a theoretical knowledge what is acknowledged in a European level, I experienced this, because I worked for a German company for a short time, but you have to get your practical knowledge at work. So it is very important, that the to-be civil engineer should like learning, and be open to new experiences, because a bridge load is something that you cannot realize with theoretical knowledge only – you have to see, how it works in the practice.