Anyone who take part in an event of the Faculty of Civil Engineering or had some time in the Dorm Pál Vásárhelyi feels that it's a place where it is good to be.
I guess this is not an overstatement. Daniella Sisak says BME is just like Oxford, and it is important for her to be the part of a good team since her university years. The interview with her shows what does she do now and how did she reach it.
Why did you chose being a civil engineer? Which direction did you go during university?
My grandfather was a civil engineer too, he took part in the design and implementation of Bridge Elizabeth. Over this it was important that I loved maths, so the decision wasn't too hard. At university I've chosen structure building, because it is closer to me than infrastructure.
What was the best experience your university years?
The team, the "spirit" of the BME, it is a little like Oxford.
How did your career start?
After university I started working at Reticolo Ltd, as a structural engineer. Then I went to Wienerberger Ltd, where I worked at Profipanel industry, but after the economic crisis this department was closed. After that I went to a technical expert company, where I had many interesting tasks, I got know my current company during this job. My friends showed me a governmental scholarship programme, and this led me to the field of flood protection.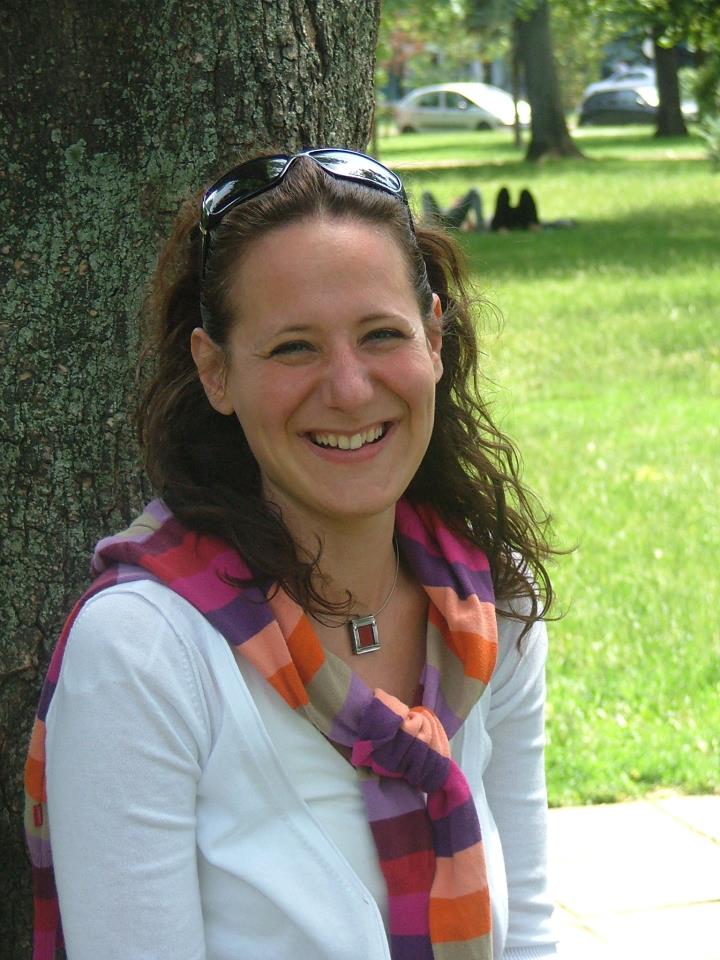 You have foreign experiences. Where did you worked?
As the part of the scholarship programme I worked in Berlin at the Flood Protection, Water Equipment and Construction Department. After the foreign study tour I worked at the Ministry of Interior in flood protection field and took part in the great flood protection of 2013, which was an extraordinary experience.
How did you get your current job?
The office job did not satisfied my engineer professional interest, so I searched for a job where I can use better my civil engineer qualification. I applied on internet, but I worked with the Market Team before. My previous experiences was so good, that I knew, that an effective, youngish and great team waited for me, so I like to work here.
What do you exactly do? How does your usual workday look like?
I am a preparatory technical engineer, which means that I accompany my projects from the very beginning regarding the engineering and the financial viewpoints as well with the team. I start my days early, at 8 o'clock I am at the office or at the construction. We have coordinating tasks, the whole implementation organization and controlling is our responsibility. It includes the overview of the plans, the scheduling of the implementation and its follow-up. Our task is the material procurement, the price negotiations and the keep the contact with the subcontractors.
After work in the evening I usually do sports or meet friends or simply have a rest. It depends on when does my workday end J.
What is the best part of your job?
I love the financial settlement most, but the other tasks are also interesting. I can learn a lot, this job is very various. And walking in the city I can show my friends the beautiful buildings, which were constructed with my help.
For what kind of person do you recommend being a civil engineer?
For those, who have complex engineering perspective, because here you have to solve problems and see the connections quickly. And for those, who are hard-working, persistent and wishes success.