In our new series we will show the everyday life of civil engineers working in different fields, to help the to-be and present university students see what opportunities does a civil engineer have.
Ákos Pohl is the chief executive manager of the CEOS Ltd. deals with structural engineering, and today he mainly manages the company, negotiates with clients and leads the workers, instead of designing. He says, he enjoys this new challenge, but sometimes also likes to take part in a designing project. How did he reach managing his own company and why does he loves to be a civil engineer – it comes to light after reading this interview.
How did your career start and why did you become a civil engineer?
I was attending to a building trade school, but – as many others – I wanted to be an architect. After the drawing entrance exam of the Faculty of Architecture there was only 1 missing point for the requirements, and people said I should try to complain for that point, but I found out during the exam, that this is not my way. That's my story for getting in the Faculty of Civil Engineering, what I had never regretted.
When you get in the university, did you know, what this faculty means and which part was interesting for you?
First I had no idea, but during the semesters, it outlined slowly. Until the end of the fourth semester, or the beginning of the fifth I made out that I'm interested in designing. Railway construction also came up because my father deals with that, but finally I chose structural engineering. As a university student I had an opportunity to try every field for a few weeks during an industrial semester, and I found steel structures the most interesting, so my first workplace was a company, dealt with that.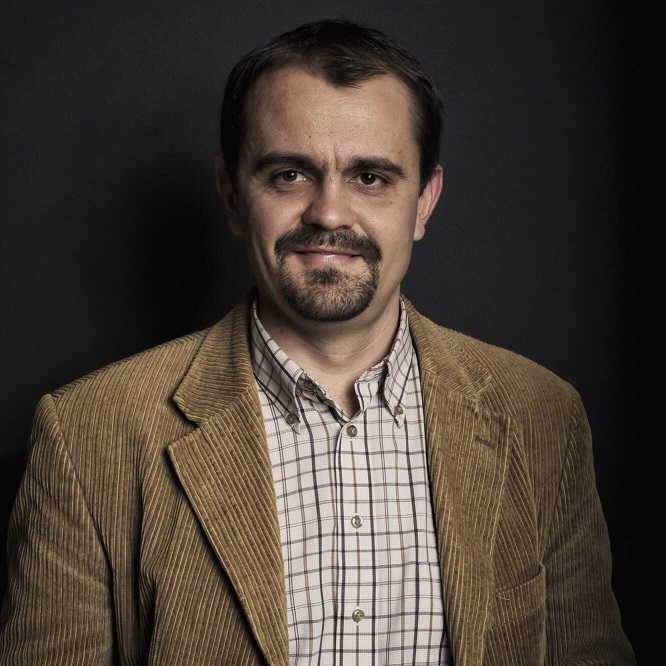 How fast did your career proceed?
Later I started working at KÉSZ group, where I travelled through the ranks: first I was designer, then the leader of the static office and finally designing director. My last project was Liszt Ferenc Airport Skycourt building in which I took part, after many industrial buildings and power stations.
Let's talk about money, does a civil engineer earn well?
Fundamentally I have been always satisfied with my wage. During the last 6 years we are building our own company, this is a different situation, now we have to invest first.
Now how do you spend a workday?
My job now is not designing, but leading the company, dealing with workers, coordinating partners and customers. I know the main information about our projects, but not the details. Half of my working time goes by out of office meetings with customers and subcontractors. Sometimes I take part in designing, but not too often. I find very inspiring the not-engineering part of dealing with the company, so I love my job.
What kind of personality and knowledge does a good civil engineer need?
After math skills language knowledge is very important too, because the literature is available only in English or in German. Over that, a good civil engineer is very open and ready for continuous learning after university. It's important because of the device and production process development, for example the object-based designing, the so-called BIM (Building Information Modeling). And the other reason is that every project is different, and for a company the continuous developmental need is as important as the instantaneous professional knowledge. I have three children and I recommend them the civil engineering career, because this is a nice and multifarious profession.