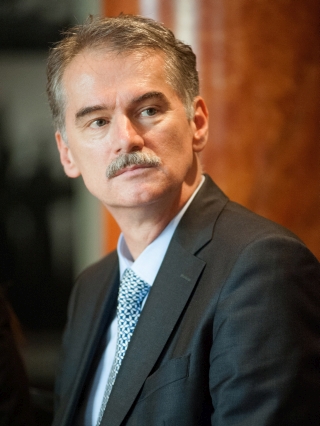 Positions:
Organization Unit:
E-mail:
jozsa.janos@epito.bme.hu
Room:
K. ép / mf. 12/1.
Earlier presented courses:
Research field:
Main research interest is the hydrodynamics of surface waters including interface processes, measuring and modelling wind-induced lake currents and sediment motion, measuring and modelling flow, mixing and sediment transport in rivers with compound channel, modelling floodplain inundation.