In our new series we will show the everyday life of civil engineers working in different fields, to help the to-be and present university students see what opportunities does a civil engineer have.
The first six interviews of the series are HERE, HERE, HERE, HERE, HERE and HERE.
Zoltán Koppányi chose academic career as a land surveyor engineer and at the moment he is the postdoctoral research associate of The Ohio State University. Parallel with BME Faculty of Civil Engineering he also performed Software Engineering of ELTE, so he can combine engineer attitude with IT skills. From the interview with him you can see the advantages of being a researcher, but he also mentions the disadvantages, which are not obvious.
How did your career started, why did you choose Faculty of Civil Engineering?
My father is a land surveyor engineer, so it was practically clear, that this is my direction. At university I interested many other specializations, but finally I stayed at survey. Meanwhile I started learning software engineering at ELTE. After the BSc I've continued masterclass of civil engineering, and I've also started working.
What was your first job?
Due to my engineering and IT studies, my first job was AUTOCAD program development at a Hungarian distributor company. This is a CAD (Computer Aided Design) software that is often used by Hungarian civil engineers. The two different fields helped me a lot in my later works too. The next step was a research dealt with GSM-based localization, in which I took part as a PhD student.
You are interested in academic career from the first time?
No, I've always hesitated, but some way every projects I got in pushed me to this way.
What kind of projects did you take part in at university? Your software engineering degree was important in your career?
I took part in different positioning and remote sensing projects and meanwhile I educated, mainly IT subjects for engineers. It was always important that I have a proficiency in both fields, because engineering researches often needs IT knowledge too.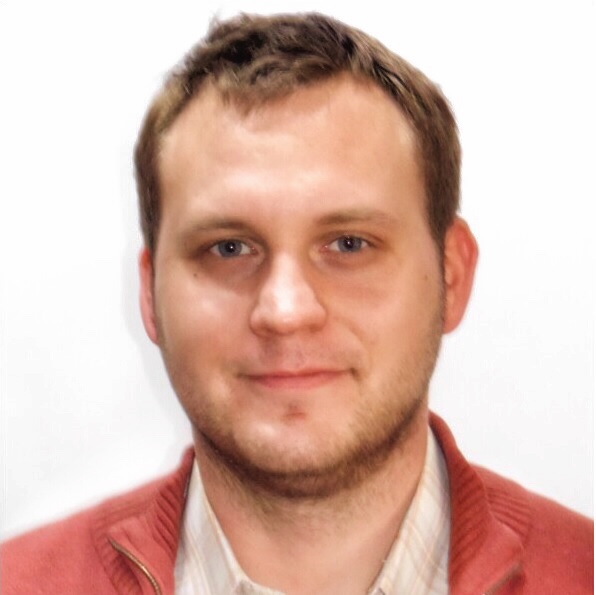 What do you exactly do now?
This is my third time at The Ohio State University. Here, parallel with the research I also have teaching assignments. Regarding the research, now, we are investigating the feasibility of laser scanning, laser scanners to improve the airport safety. These sensors allows monitoring the aircraft and other vehicles on the runways or taxiways, and so, can provide essential information for the traffic controllers.
What are the main parts of working as a researcher?
Over the research the continuous publishing, writing proposals are also important, and if you work at a university, teaching is included. These parts are as important as the research.
What skills does a good researcher engineer need?
The most important is the enthusiasm, to be interested in what she or he deals with. The academic career is very multi-layered: writing proposals, teaching, lecturing, taking part in conferences and of course researching. And you have to do this sometimes in Hungarian, but mostly in English. You must have a powerful base professional knowledge and be one of the very bests in a special field of it. Each of the formers could be a different profession. I've just started learning this system, but I think even one life is not enough to get know the whole of it. Of course, you can be gifted in one of the necessary parts, but it is very rare to be in all of them. And, over that, you need self-management skills to get in the research projects. Basically this is a creative job, so usually universities gives a sort of freedom, which brings the responsibility of great time-management. So, who loves challenges, the varied and creative job, a little bit exhibitionist, likes to be hers or his master and interested in sciences and the operation of the world in general, for those this is an excellent career.
Is it financially worthwhile to choose this direction?
I can speak only in my own name. Practically if you do some industrial projects over the researching works, you can be at the same level like working in building industry in terms of salary. And industrial projects are double worth, because later you can use the experiences in teaching, as the part of the curriculum. I mostly do project-based works, what can be hard sometimes, because it can happen, that you do not have income between two projects.
Now you live in Columbus, Ohio. You plan to stay abroad on the long run, or just temporarily move anywhere for each project?
On the long run I plan to stay in Hungary, but I choose my works regarding how interesting and inspiring are they, not its place.
What does it like to work as a foreign researcher at a university in the USA?
The foreign experience always generates personality development. It makes your perspective wider. Here I have the opportunity to work with great people, have a huge inspiration, so I feel personal and professional progression.