The City Planning Days (so-called VTN) are held by Kör-Vas-Út* of the Student Collage of Szilárd Zielinski and Student College of Traffic Engineering between the 18th and 21st of March.
*(pun, means at the same time: Circle-Rail-Way, circular railway)
VTN is a few days long cityplanning workshop, where civil engineering, architecture, traffic engineering and landscape architecture students are working in teams to create a new conception of the possible transformation regarding traffic, architecture and maintainability of a great public domain in Budapest which has problems today. The exact domain will be brightened up in the opening ceremony.
If you think that you would like to try yourself in planning, the practical use of the skills you got during your lessons and you have a notion that how could Budapest be better, there is the place for you in this competition!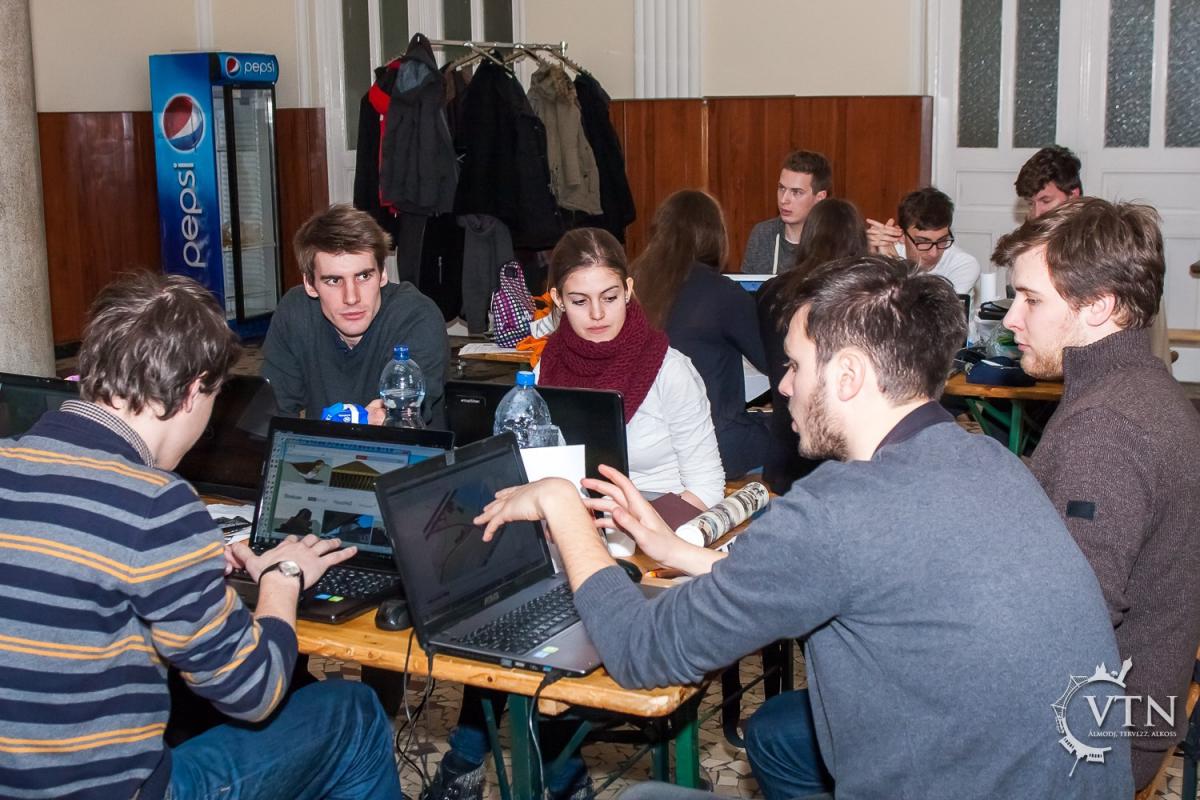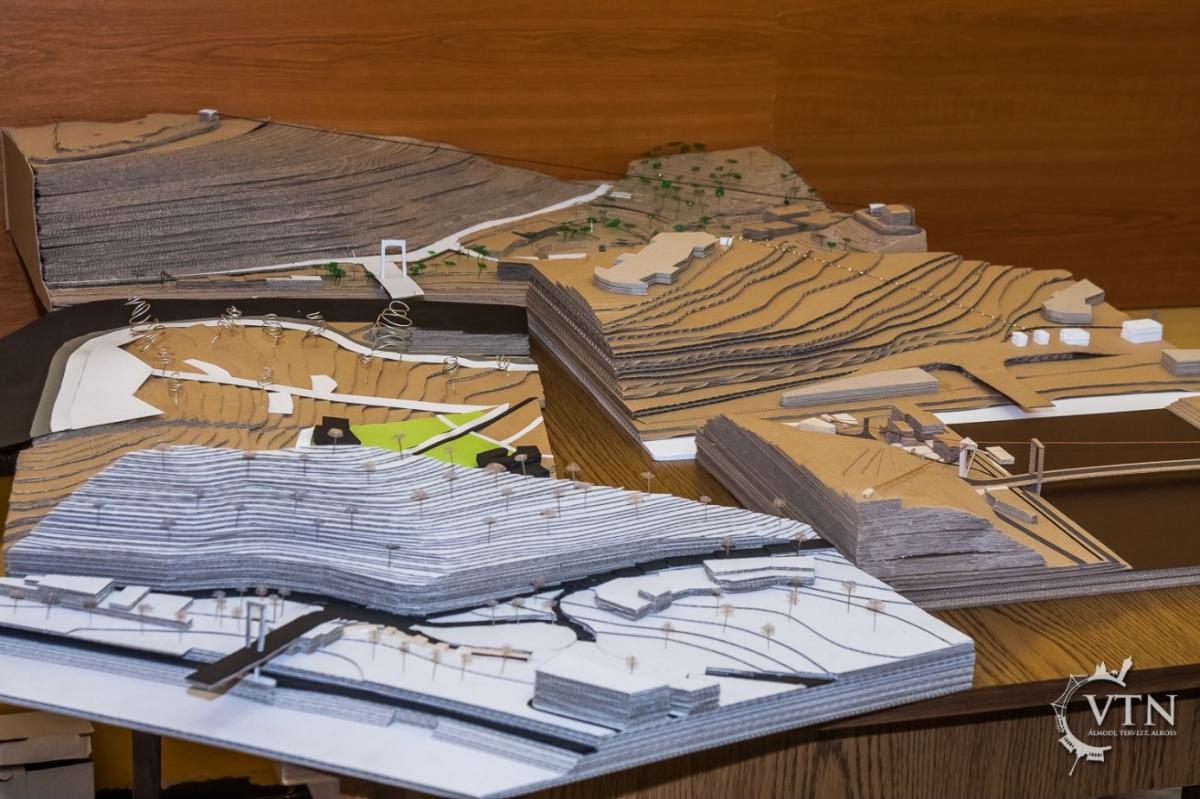 You can win these, over the prizes of the best three teams:
·         get to know the opinion and thinking of students with different specializations;
·         learn cooperation;
·         build relationships;
·         profit from the judgement of the professional jury;
·         use your creativity and the skills you got at university;
Light mood and good company is evidence.
You can get further information about the competition and application on the Facebook page of VTN.
You can apply HERE until 6PM 16th of March 2016.
If you have questions, you can ask them HERE.
Photos: the competitors of last year at work and the course works.