INTERNATIONAL COOPERATION
We work in partnership with numerous research institutes within and beyond Europe. These co-operations are primarily built on joint research projects, bilateral grant agreements, visiting scholarships, or even informal scientific interests.
Some of our most relevant parters: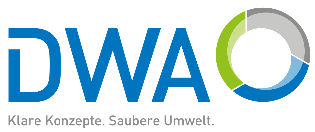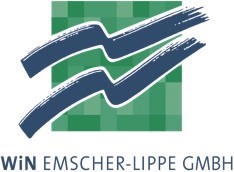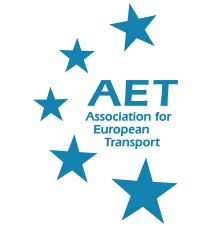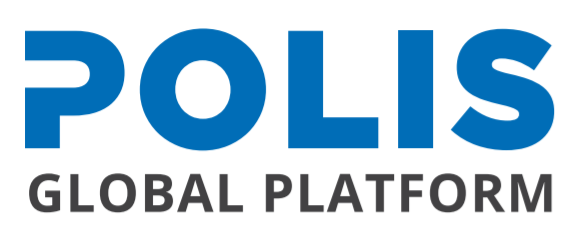 GUEST PROFESSORS
Building on strong international scientific co-operation, we permanently invite foreign colleagues to exchange knowledge and educational experiences, as well as to teach the state-of-the-art to our students.
Some of our invited professors: