KNOWLEDGE AND TECHNOLOGY TRANSFER
It is of primary importance for us to provide cutting-edge knowledge in water management for companies, managers, decision makers both on national and international levels, through dedicated courses and projects.
See here a few examples of such initiatives:

EEA HydroCourse aimed at elaborating a state-of-the-art field course for hydraulic engineering and geophysics students, researchers and practitioners.

The goal of the DanubeSediment project is to improve water and sediment management as well as the morphology of the Danube River.

By delivering an improved understanding and innovative measures to enhance river management, the SEDDON-II project contributes to the EU Strategy for the Danube Region.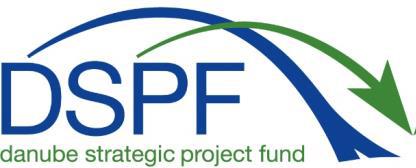 DANUBE-HAZARD aims to implement smart monitoring and emission modelling for hazardous substances in the Danube River Basin and to determine appropriate measures and actions.