WATER SCIENCES
One of the pillars that serves our research and consulting activities is the state-of-the-art field and laboratory experimental infrastructure.
The equipment covers a wide spectrum, from water chemistry laboratory, activated sludge reactors to flow measurement devices and hydrometeorological stations.
Should you be interested in a list of our specialised instruments, please visit this page.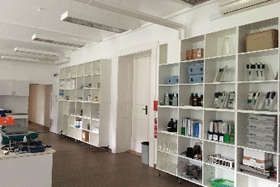 Water chemistry laboratory equipped for tests of surface water, groundwater, wastewater, drinking water, sediment and soil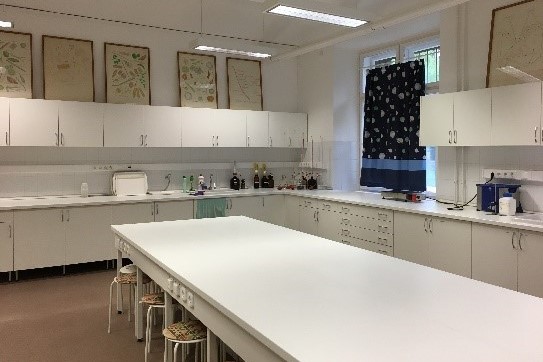 Fully equipped educational lab for students
Autonomous and vessel mounted current profilers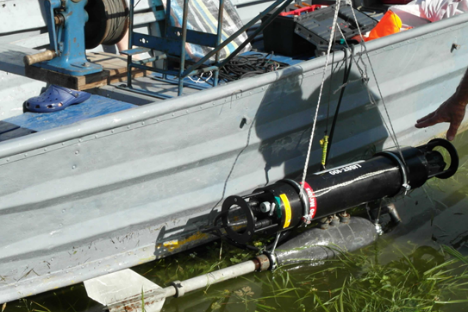 Continuous in-situ sediment probes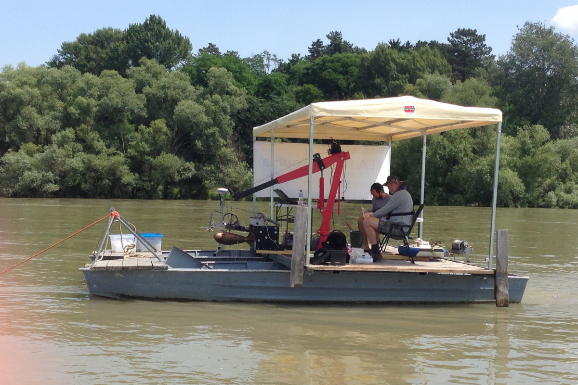 River measurement pontoon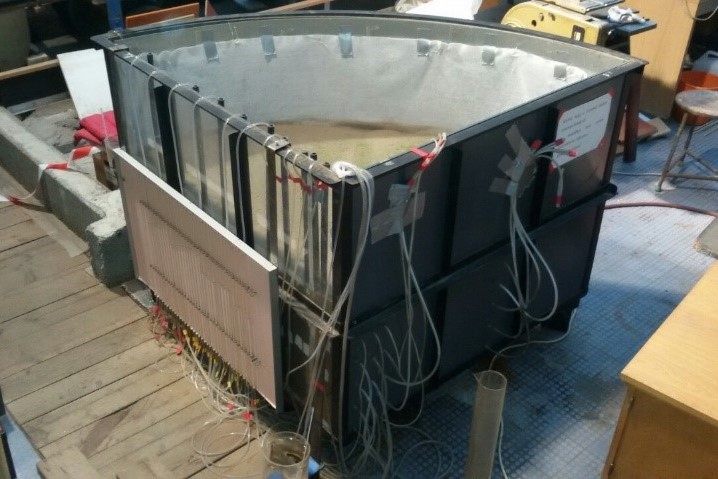 Laboratory rig for groundwater dynamics